BORN
October 18, 1994
Sigmaringen, Germany
NATIONALITY
German/Mauritian
LANGUAGES
German, English, French
HEIGHT
175 cm
WEIGHT
70 kg
CAREER START: 2013
WINS: 18
POLES: 9
PODIUMS: 44
FASTEST LAPS: 9
THE YOUNGEST CHAMPION
WITH OVERALL EXPERIENCE
Born in 1994 (and 94 being his favorite racing number) Pascal is the "oldest" of our drivers. Yet, many were stunned when, at only 21 years old, he became the youngest champion in the history of Deutsche Tourenwagen Meisterschaft (DTM). His driving skills quickly got him into the cockpit of a Formula One car and won him the backing of Mercedes first, and subsequently Ferrari, where he became a much-appreciated development driver for the F1 team. At the same time, he entered the all-electric Formula E series as a works driver for Mahindra and then for the prestigious Porsche brand, with which he had his first victory in Mexico City in 2022. The German-Mauritian driver plays a key role in bringing a combination of technical experience and untamed passion for racing.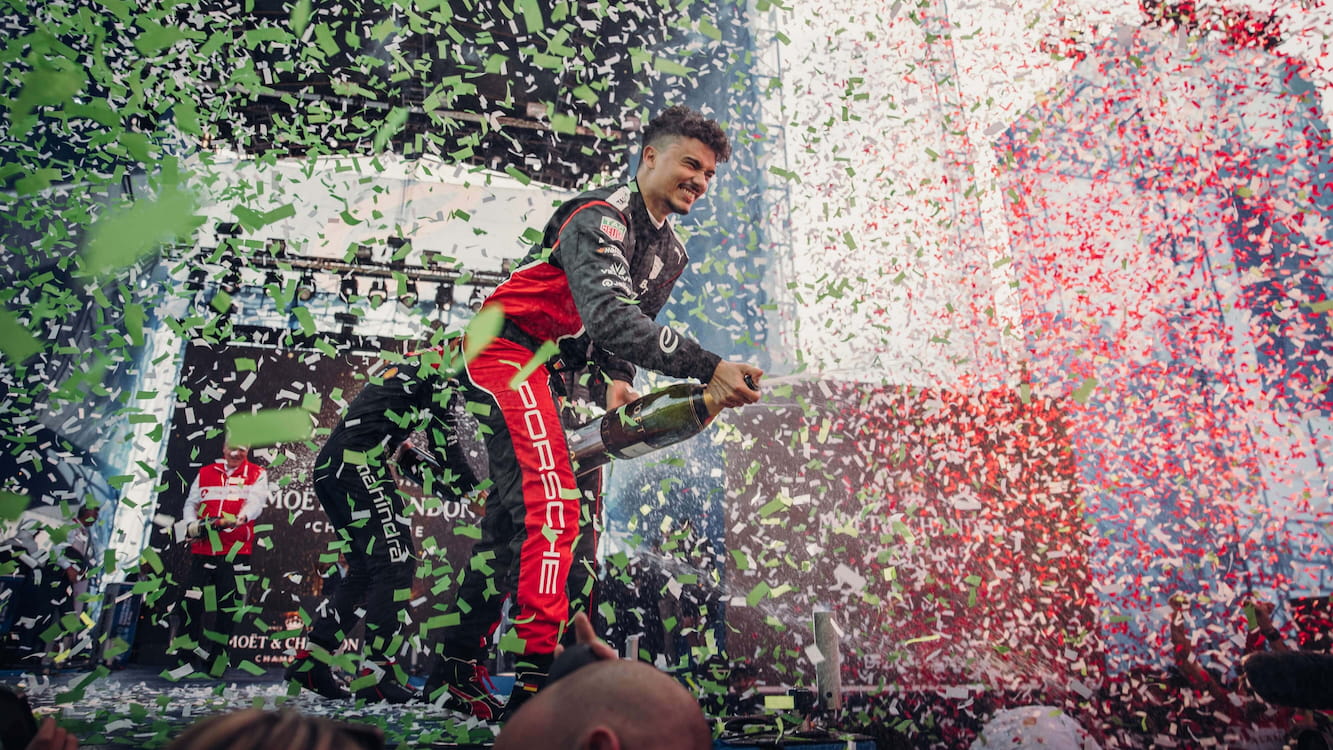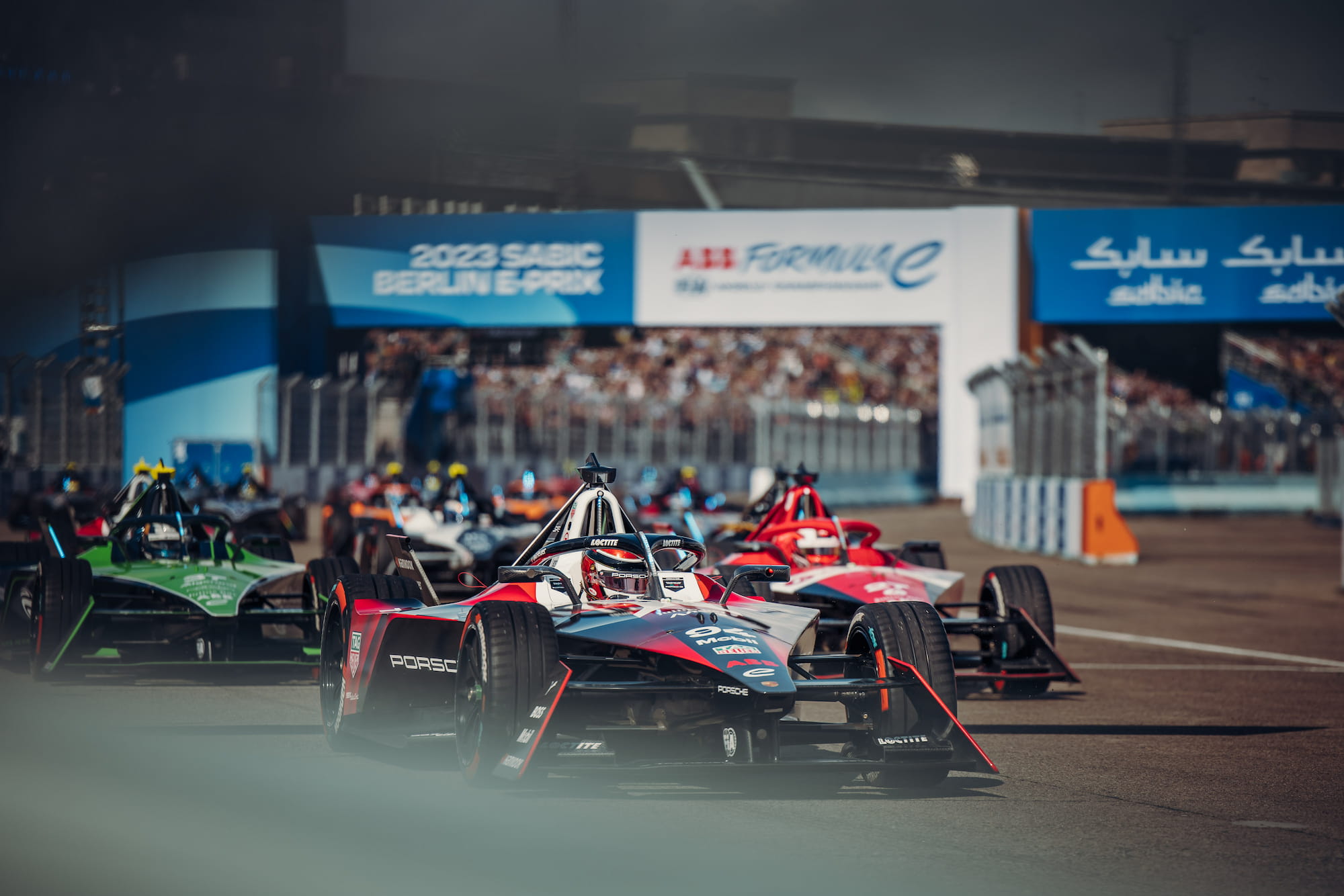 Discover the story of Pascal
Wehrleinand his achievements over time.
2023FORMULA E
Works driver for TAG Heuer Porsche. 3 wins (Diriyah, Diriyah, Jakarta), 4 podiums (Mexico).
2022FORMULA E
Works driver for TAG Heuer Porsche. 1 win, 1 pole (Mexico).
2021FORMULA E
Formula E with Porsche – 3rd classified in Rome
2020FORMULA E
Official Formula E driver for TAG Heuer Porsche Formula E team
2019FORMULA E
Official development (simulator) driver for Scuderia Ferrari. Official driver for Mahindra in Formula E. One Pole Position and P2 in the race in Santiago de Chile. Fastest laps achieved in his rookie year.
2018FORMULA 1 & DTM
Official third driver for Mercedes F1 & DTM with HWA.
2017FORMULA 1
Works driver Sauber Formula One team. Only driver to score points for Sauber in the season. 39 races for Sauber & Manor.
2016FORMULA 1
Works driver for Manor in Formula One. Only driver to score a point in team history
2015DTM
Youngest DTM Champion ever.