BORN
October 18, 1999
Bochum, Germany
NATIONALITY
German/Albanian
LENGUAGES
German, Albanian, English
CAREER START: 2016
WINS: 14
POLES: 12
PODIUMS: 31
FASTEST LAPS: 14
THE NEW TALENT
FROM THE BALKANS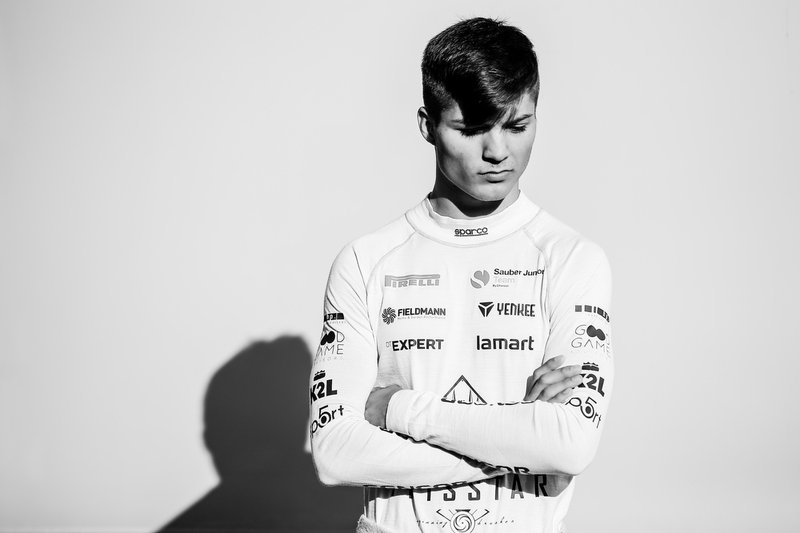 Lirim Zendeli is the fourth driver to join our management and the only active one of true Albanian heritage, having being born in Bochum to North Macedonian parents. His passion for motorsports came alive when he was only 10 and his dad took him to a karting track. As a young kart racer he once met Michael Schumacher, whom he still calls 'my racing idol'. Another encounter that turned out to be decisive occurred when Lirim met MIM's founder Salvatore Gandolfo in 2018. At that time, Zendeli was on his way to clinching the title in the champ-forging ADAC F.4 series, with a stunning total of 10 race wins and 348 points over 21 starts. From there, Lirim moved on to race in Formula 3, F.3 Regional, Toyota Racing and finally Formula 2 with both MP Racing and Campos. Now, a new career path has been traced for him with the help and support of Monaco Increase. In 2023, he will compete in the USF Pro2000 series, the ideal gateway to the upper categories of Indycar racing, with the reigning champ team TJ Speed Motorsports. Meanwhile, he's determined to become the first Albanian driver to sit behind the wheel of an F1 car one day.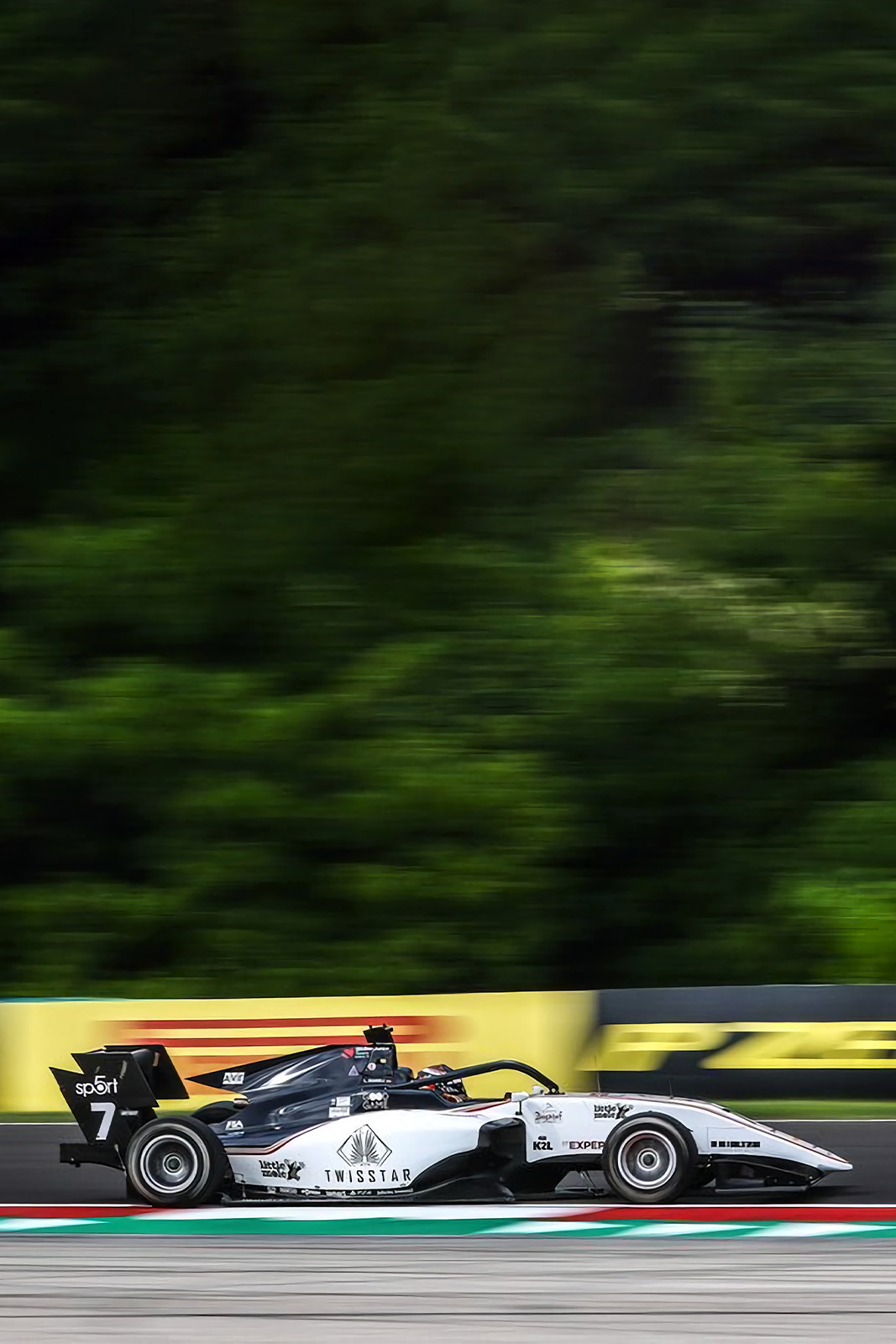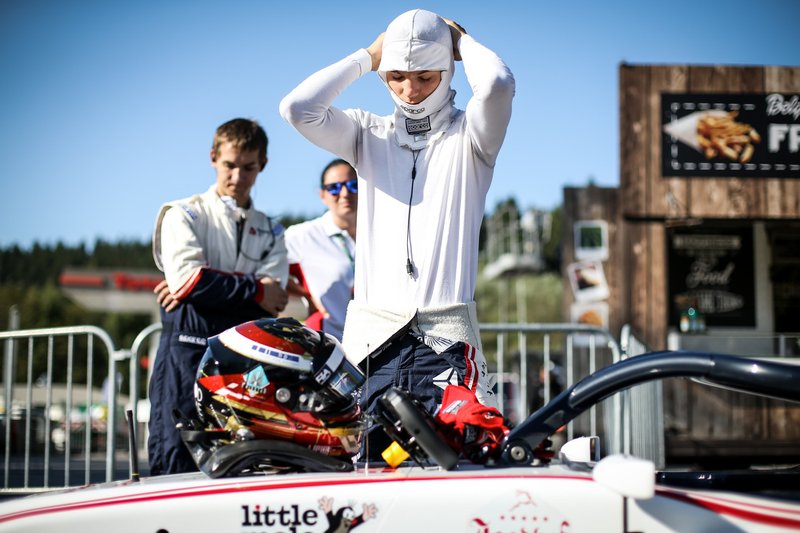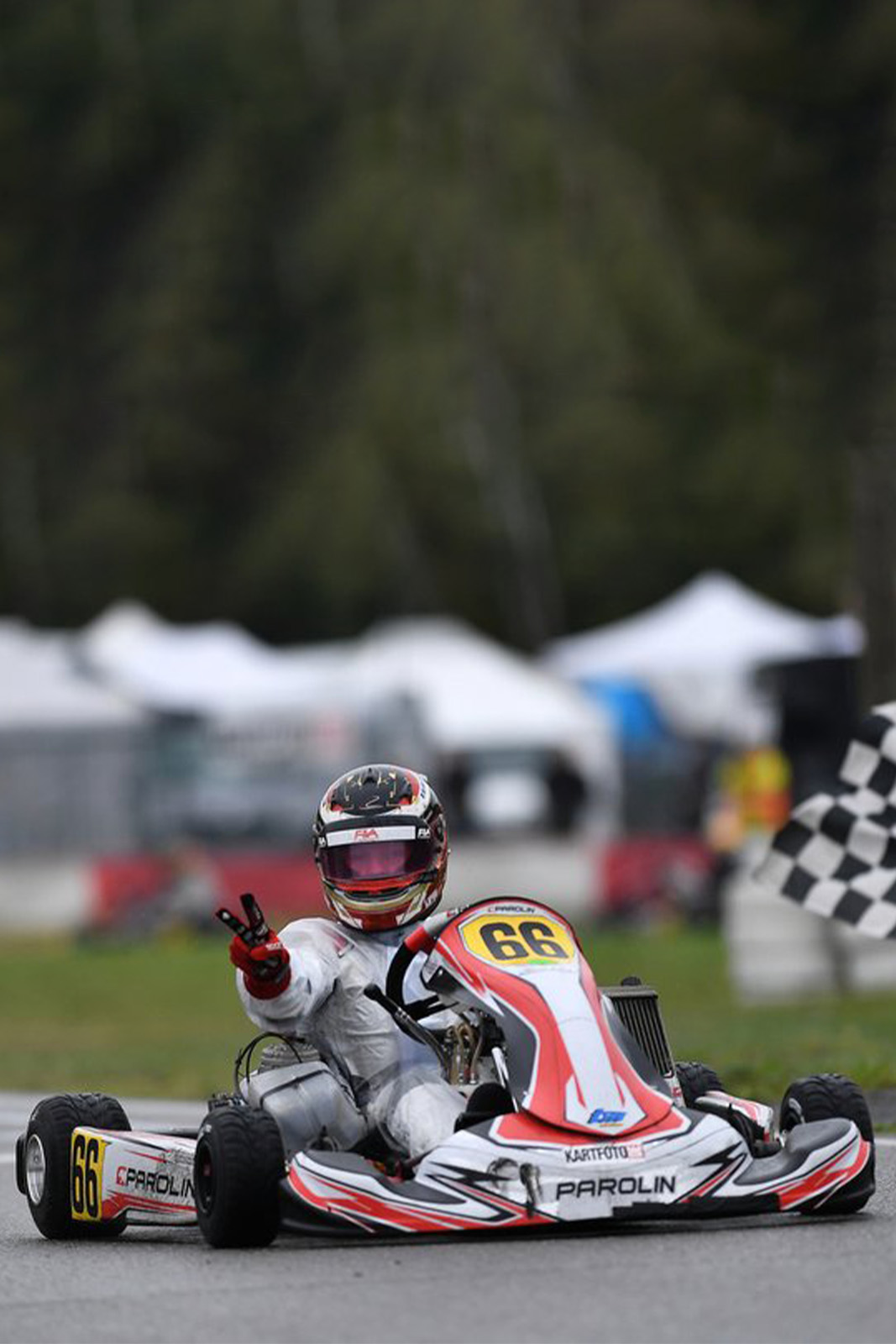 Discover the story of Lirim Zendeli and his achievements over time.
2023USF Pro 2000 Series
with Team TJ Speed Motorsport
2022FORMULA 2/3
F3 with Charouz Racing SystemF2 with Campos Racing
2021FORMULA 2
F2 with MP Motorsport (1 fastest lap);DTM Trophy with T3 Motorsport
2020FORMULA 3
F3 with Trident Racing: 1 win, 2 poles, 1 FL, 3 podium finishes; Toyota Racing with Giles Motorsport, 4 podium finishes
2019FORMULA 3
F3 with Charouz;F3 Regional with US Racing
2018FORMULA 4
F4 ADAC champion with US Racing-CHRS: 10 racce wins, 7 poles, 8 FLs, 13 podium finishes
2017FORMULA 4
ADAC F4: 3 wins; Italian F4 with Mücke Motorsport
2016FORMULA 4
Debut in F4 ADAC with Berlin Brandenburg: 2 FLs, 2 podium finishes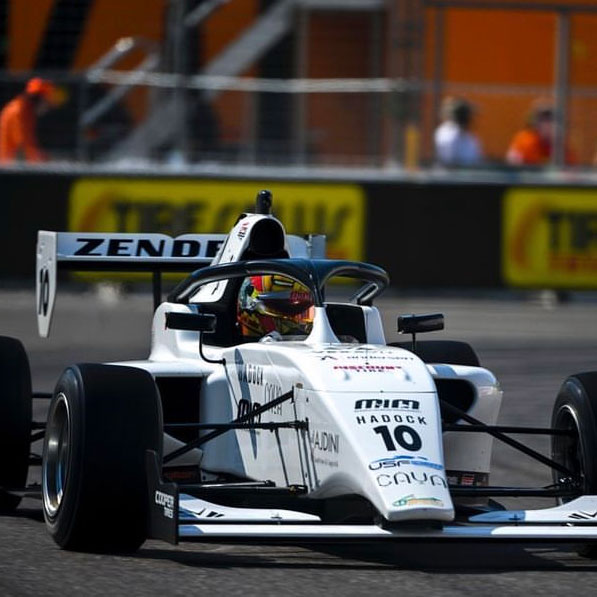 ZENDELI POWERS TO P2 FINISH IN SEBRING RACE-2!