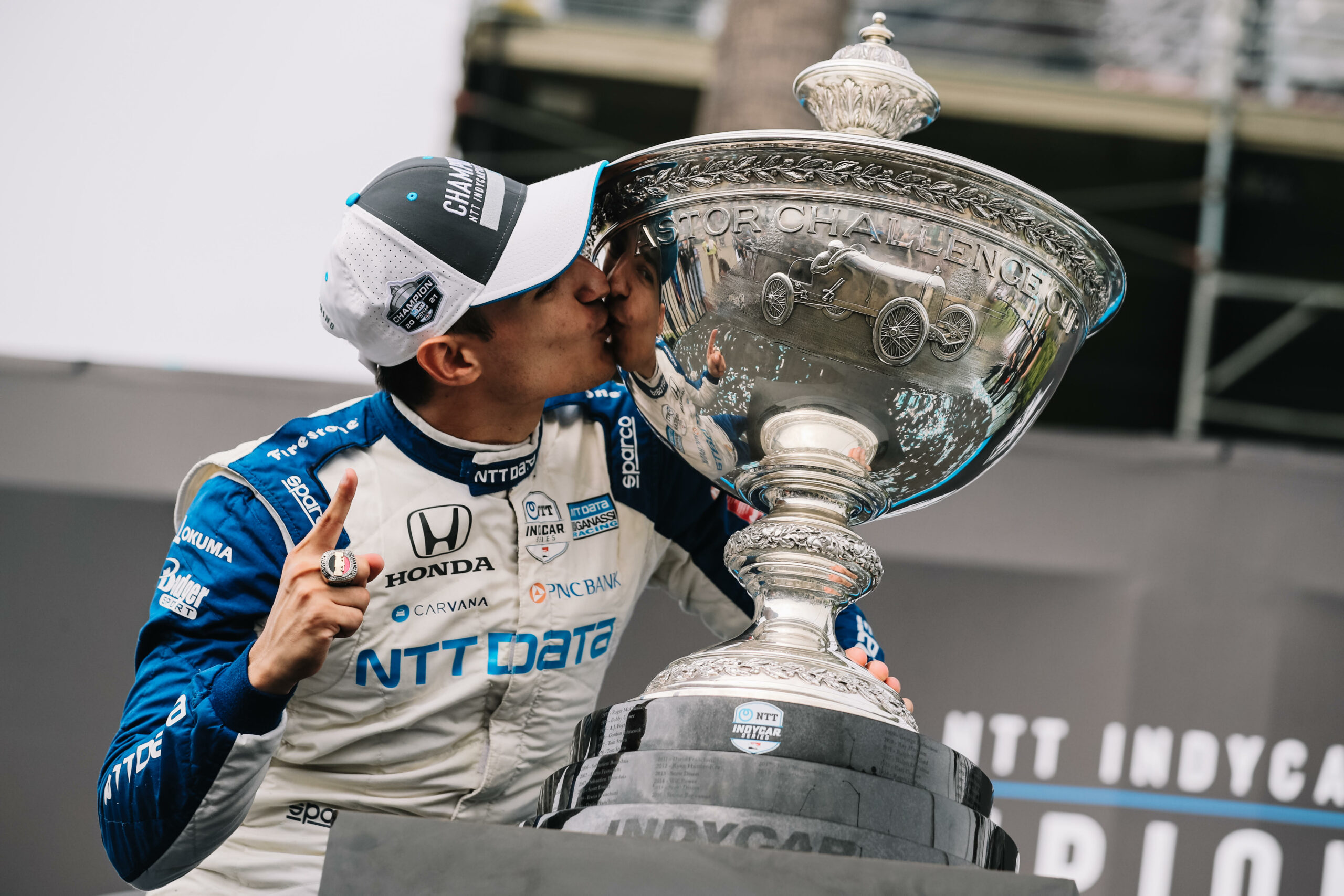 A longtime partner of MIM, the Swiss-based company has been developing innovative technology platforms based on highly precise body sensors in connection with smart micro-electronic solutions. The technology can be used and adapted for a wide range of applications.The measured and processed data are transferred to any application or device, such as mobile or desktop, for real-time monitoring or analysis purposes. As an integrated part of an entire Eco-System, Vexavit wearables unleash their full potential.
The concept developed by MIM is treating each driver as a one-man startup company. This involves creating the best possible environment in which a young driver can grow both humanly and professionally.
Besides helping them develop their driving skills and career opportunities, we take care of other aspects of our drivers, such as their public image and commercial potential.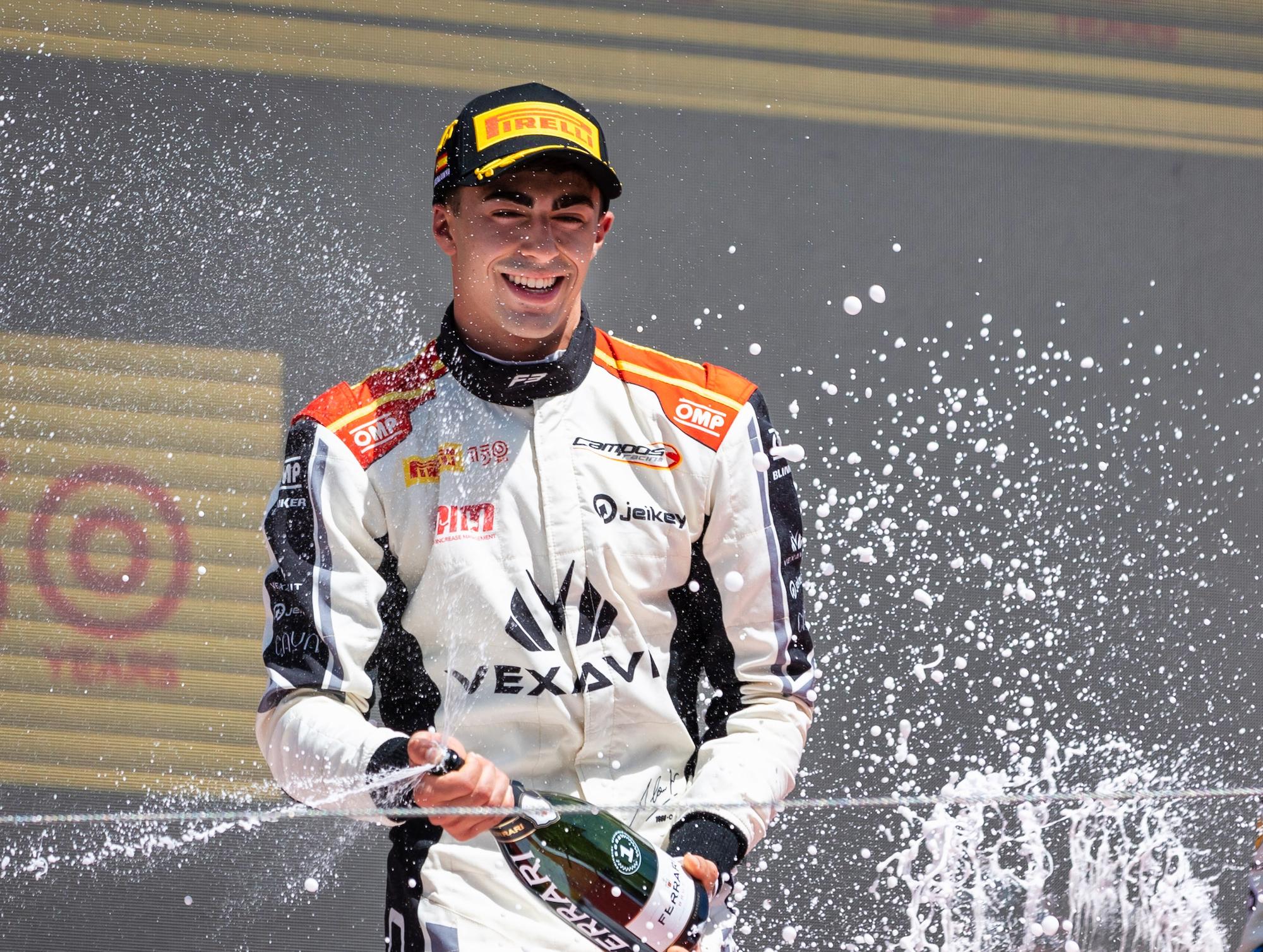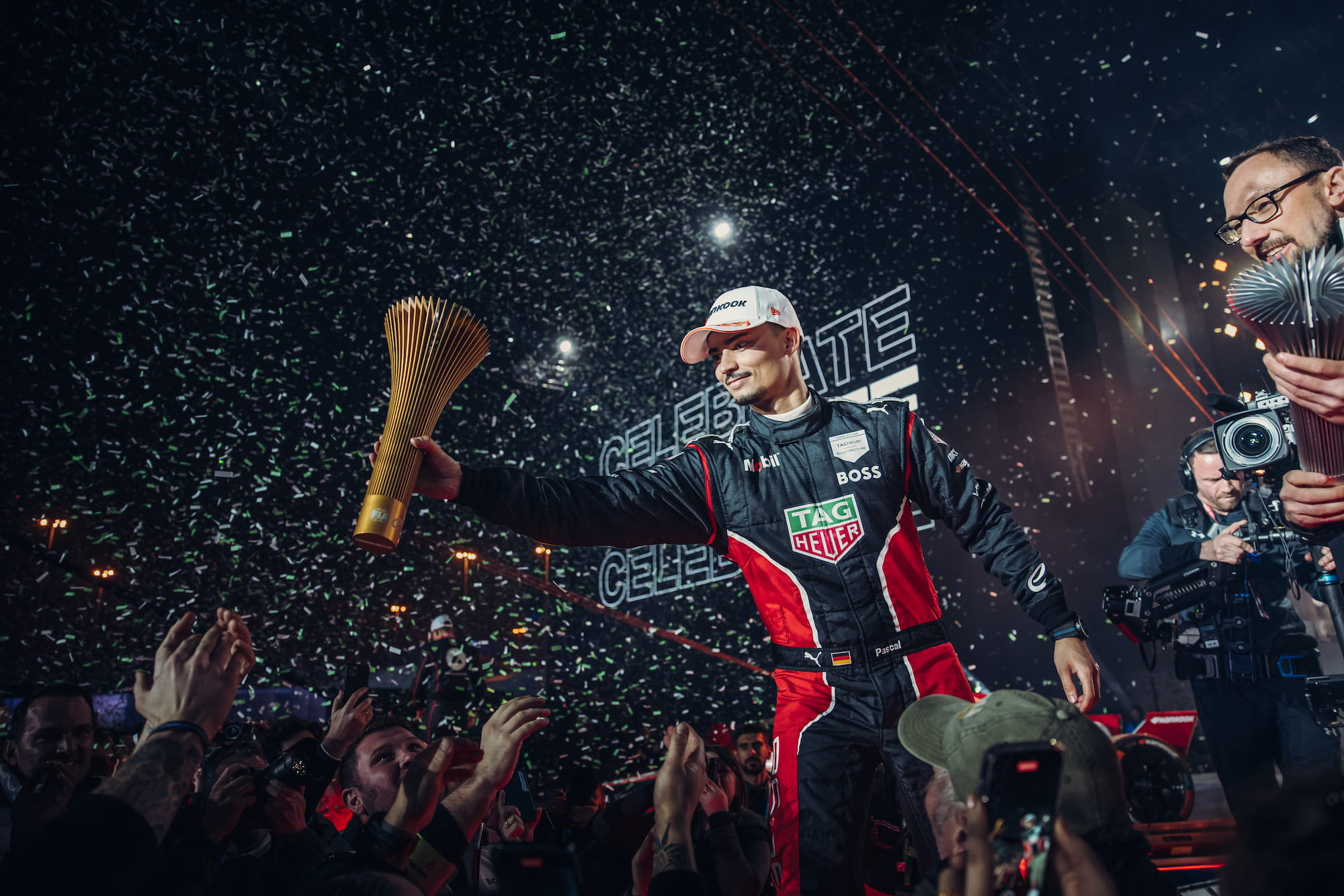 In the Principality of Monaco, you will find a small, yet highly qualified and dedicated group of people working at MIM. All the senior members of the staff can boast of solid background, having been involved in virtually every branch of motorsports for many years. This allows us to provide our drivers with experience and assistance whenever it's needed, ranging from pure management to commercial aspects, image-making and media relations. Outside our Monaco headquarters, we can count on a strong group of consultants to get the job done-with style.
Marketing Project Manager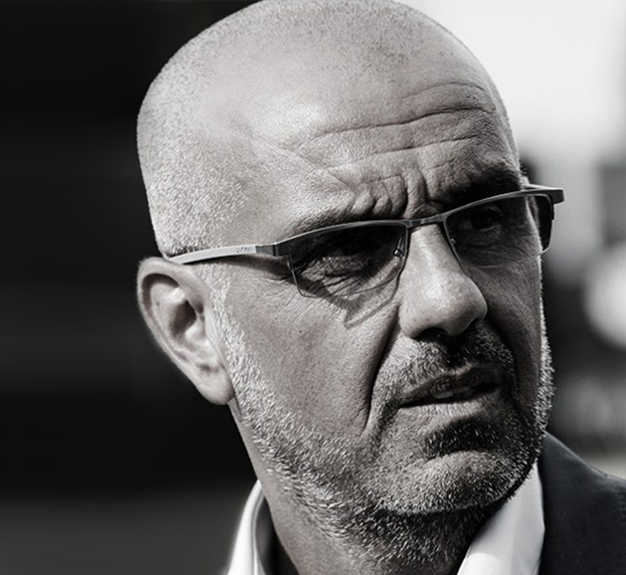 A successful entrepreneur for over 30 years, Salvatore Gandolfo was born in Palermo, Sicily, in 1968, but soon moved to Switzerland and later to Monaco. He founded and managed a number of flourishing international companies all over Europe, with business varying from high-tech to medical appliances, but like everyone else at MIM he has a genuine passion for motorsports, which in the course of time has led him to be involved with Spain's famous Campos Racing team as CEO, before founding his own management company in Monaco. As for future commitments, his motto is "never say never".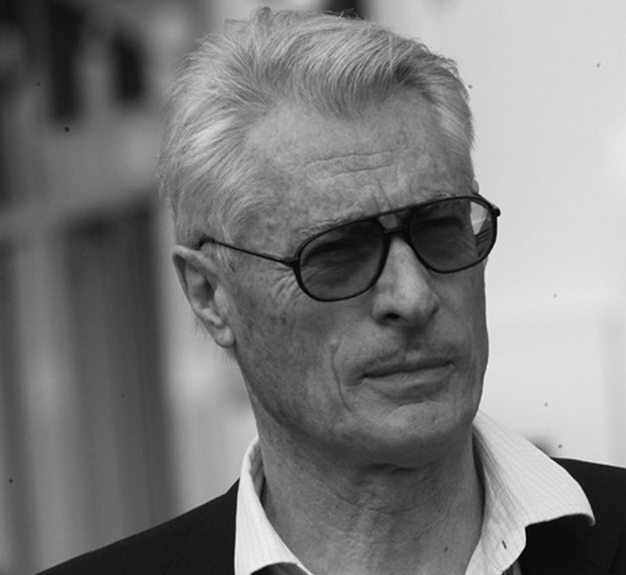 From rally racing to Formula One, Italian-born Daniele has an amazing background in motorsports. He worked as Team Manager for Scuderia Ferrari, and covered a number of leading roles with Renault F1, Lamborghini Engineering, Lancia, Fiat and Arrows, before Joining Monaco Increase Management as Senior Advisor in 2019. A very familiar figure in every Grand Prix paddock, he's fluent in English, French and Spanish and brings unvaluable knowledge and experience to the Monaco-based firm, being able to assist in every project involving our drivers to help boost their career and public image.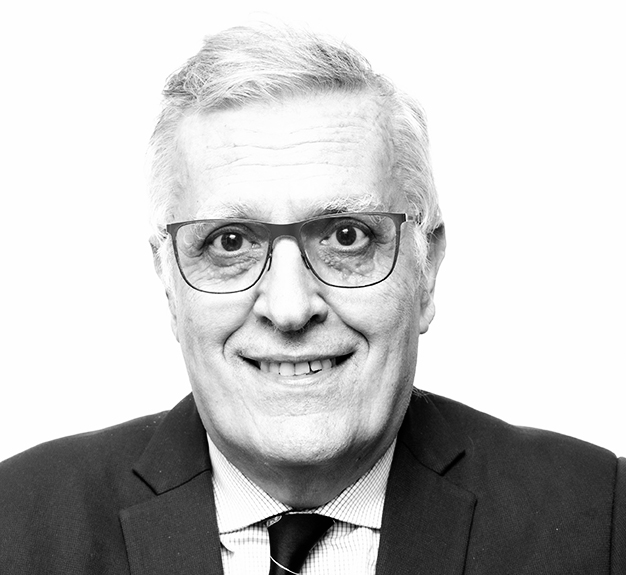 Giorgio began his career in 1976 at Osella Squadra Corse after graduating in Aeronautical Engineering at the Polytechnic of Turin, his native city, the previous year. In the Turin-based outfit, he was in charge of Formula Three, Formula Two and Sportscars programs, before entering Formula One with the team in 1980. Subsequently he founded his own Company, Albatech, manufacturing cars first in Formula Three and then for the Endurance series, where his Alba C 2 car won the FIA World Cup in 1983 and 1984. He holds various patents in the automotive sector, including electric and hybrid systems.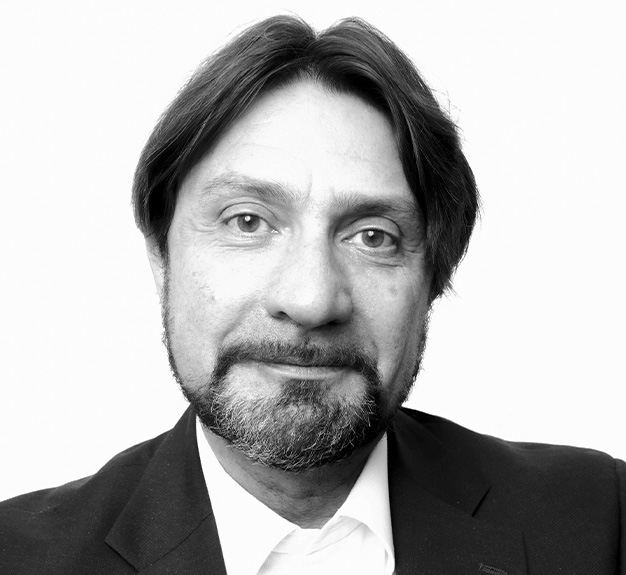 Alberto started his career in motorsports as a professional reporter for Italy's leading magazine 'Autosprint' magazine in 1994. Since then, he has attended about 400 Formula One Grands Prix, both as a journalist and TV commentator, before working for four seasons at Scuderia Ferrari as Head of External Relations in F1. At the end of 2019, he joined Monaco Increase Management as their press officer. He speaks five languages, besides his native Italian, and shares with his colleagues a true passion for everything that has four wheels and an engine… provided it is powerful enough!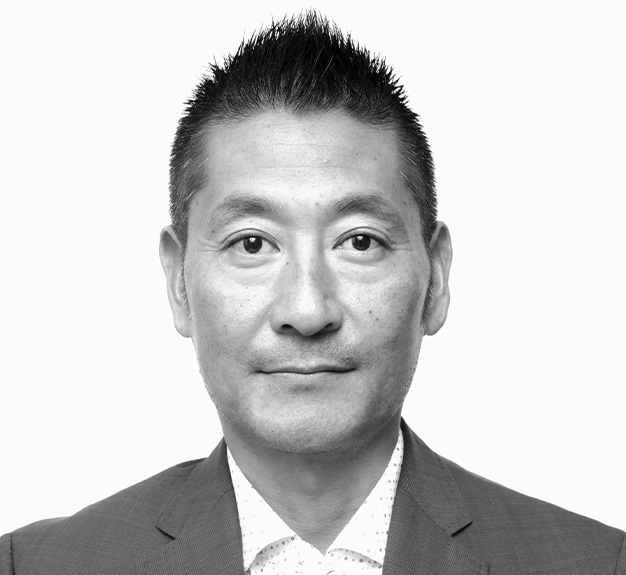 The latest acquisition in MIM's staff, Roger was born in Los Angeles, California, in 1977, from a Japanese family. His father, Minoru, had worked for both McLaren and Leyton House F1 teams so young Roger has always been strongly connected to motorsports. As a driver, he raced in many American and European series and boasts a long-time participation in Indycar IRL series which includes several Indy 500 editions. A long-time acquaintance of Alex Palou, Roger has assisted him on his way to the 2021 Indycar title. Yasukawa is fluent in both English and Japanese and will represent Monaco Increase Management on the Indycar racing scene alongside Palou.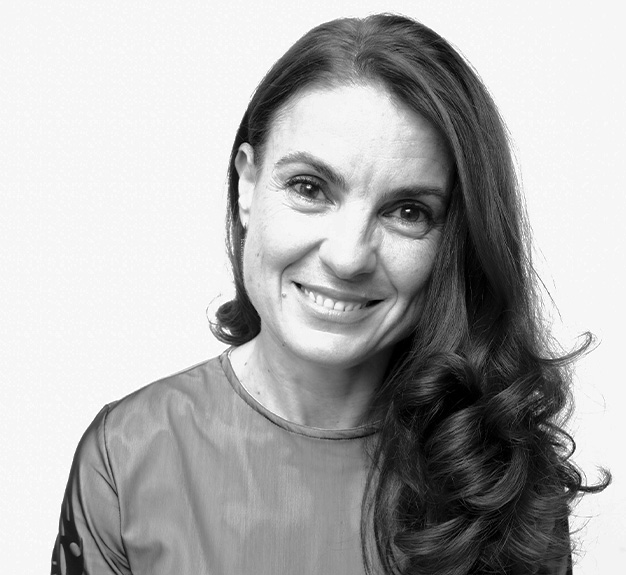 Migena has joined Monaco Increase Management recently with a strong background in business administration, which she built up by working with various firms in both Italy and France, after having been a history teacher in her native Albania. Her skills include experiences gained in the automotive business as well as in the publishing industry.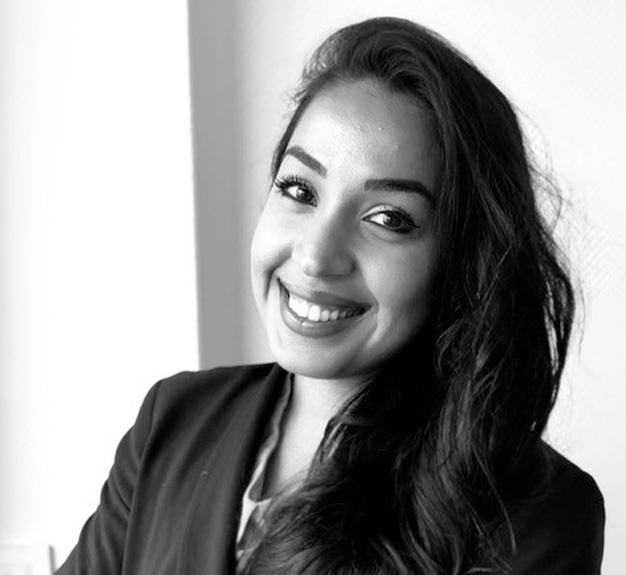 Sany has Indian roots but has long been active in the Monaco area.
She managed bookings at the Principality heliport before joining Monaco Increase Management, where she currently fulfills the duties of Personal Assistant to the company's founder and CEO Salvatore Gandolfo and manages other projects.
She's fluent in French, Italian, English and Hindi.