BORN
May 01, 2002
Leon, Spain
NATIONALITY
Spanish
LANGUAGES
Spanish, English, Italian
HEIGHT
180 cm
WEIGHT
70 kg
CAREER START: 2013
WINS: 4
POLES: 2
PODIUMS: 12
FASTEST LAPS: 3
THE FAST CLIMBER
WITH A WINNING START
When young David Vidales approached the world of single-seater racing, he had a solid karting background but practically no car experience- and no driving license yet. It normally takes a few races to get into the groove, but David was off to a stunning start as he won the first two events he competed in the challenging Formula Renault series. And to be fair, scorching starts have been his trademark ever since, since he often gains positions in the first lap. Outside the cockpit, David is a quiet, well-mannered young man who acts more mature than his age. But he's also an avid fan of outdoors sports, whether it's mountain climbing, biking or canoeing.
And he's very well settled in both Monaco and Italy, where he attended high school which made him fluent in many languages.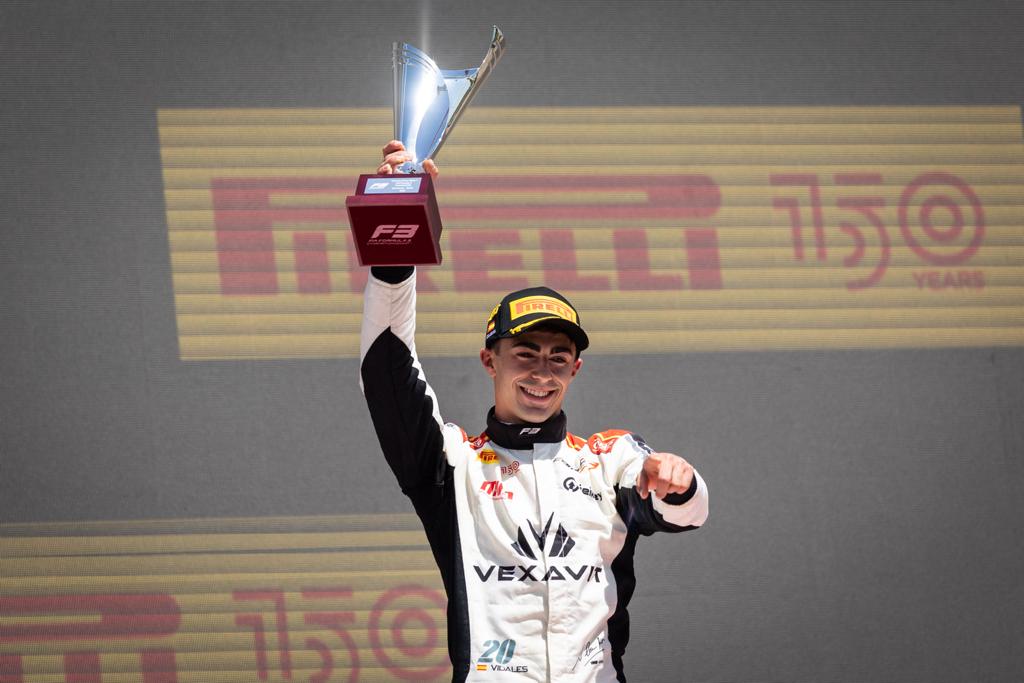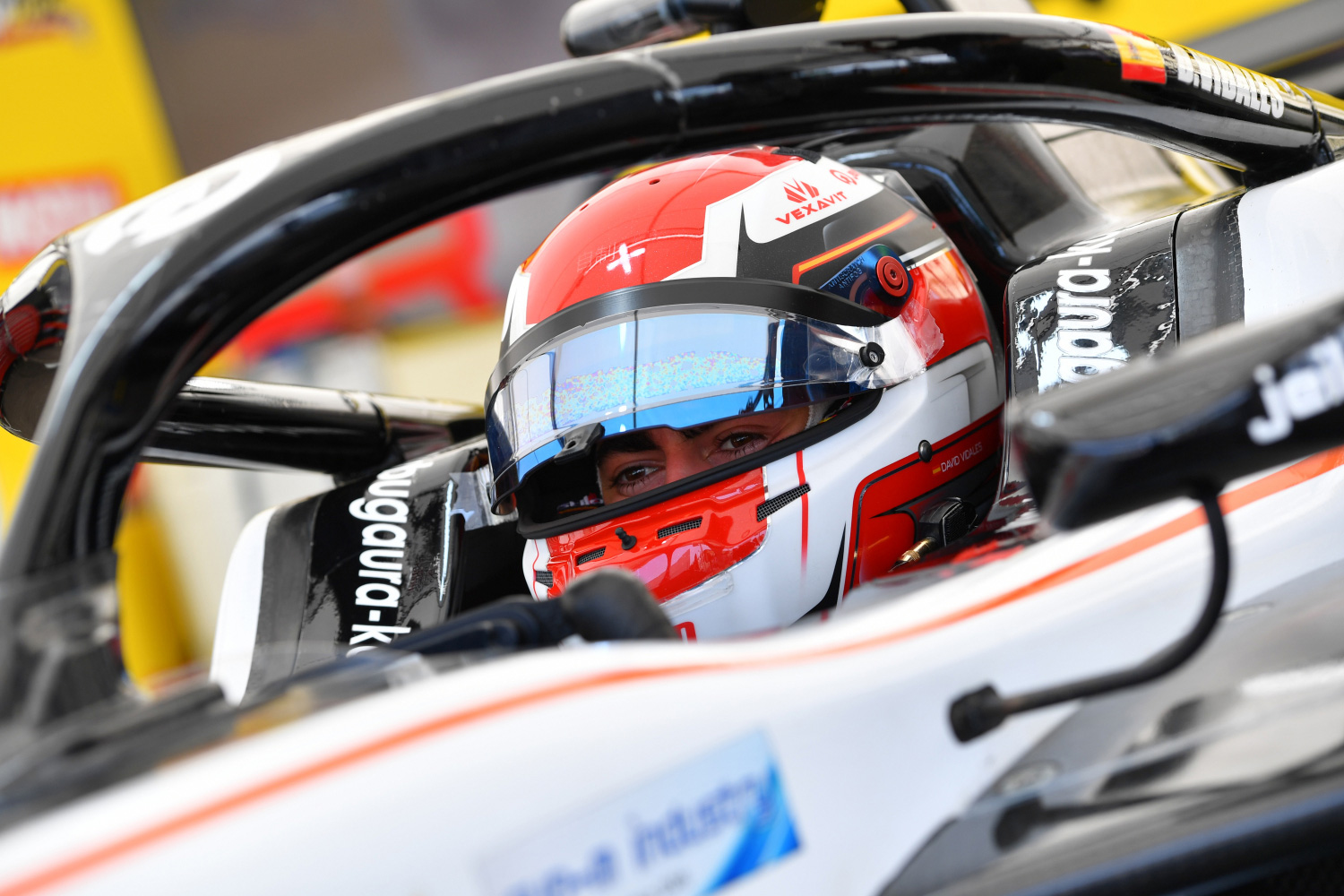 Discover the story of David Vidales and his achievements over time.
2023SUPER FORMULA LIGHTS
Official driver for B-Max Racing Team in Super Formula Lights, Japan.
2022F3
Official driver for Campos Racing in FIA Formula 3 Championship; 1 win (Barcelona)
2021F. REGIONAL BY ALPINE
Official driver for Prema Powerteam in Formula Regional European Championship series by Alpine: 1 Win, 1 Pole, 1 Fastest Lap
2020FORMULA RENAULT
Official Driver for JD Motorsport in Formula Renault Eurocup 2020: 2 wins, 1 pole, 6 podium finishes. Asian F3: one 2nd place
2019KARTING
2nd classified FIA Kart World Championship
2018KARTING
3rd classified FIA Kart World Championship
2017KARTING
3rd classified CIK – FIA World Championship Winner World runner-up, OK series.
2016KARTING
Winner World runner-up, OK Junior series
2014KARTING
Karting-Spanish Champion
2013KARTING
Karting-Spanish Champion